Hi there,
I am back from the dentist and ohh boy, glad I got that
done!! I just hate it when I have to go there :(
I'm almost ready with updating my blog, after this
one there will be one more post with some amazing goodies!!
Mirjam created some amazing goodies and I mixed and matched
some of her awesome kit together! Her newest goodies are
"Journal cards" and "Banana flavoured alpha"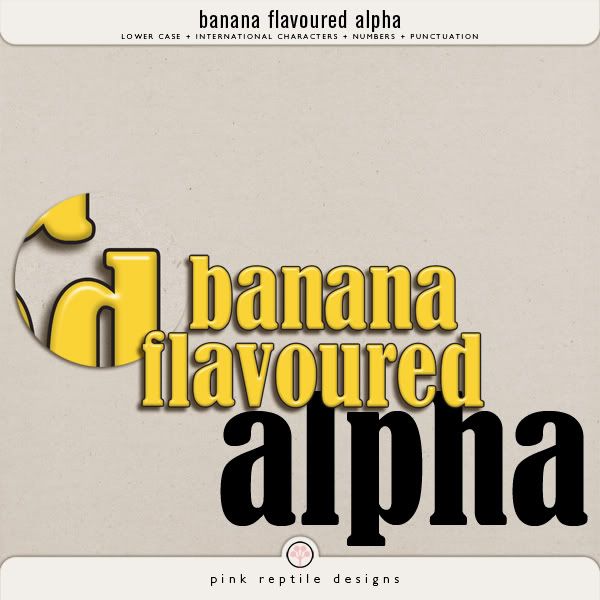 My page
Fot this page I used: Wanderlust, Bloopers and Noted
all by Pink Reptile Designs!!
I also used an amazing freebie created by Sara Gleason
(Zinnias & Swallowtails) which you can download at
And as you can see in my title...I have some awesome
news that I want to share with you!!! I have been
a fan of Sara Gleason from day one I saw her amazing
templates and when I saw her call for two of her teams
I just couldn't help myself!! LOL I needed to apply!
And...........She accepted me as one of her guests!!!
Yayyyyyy!!! Thank yo so much Sara <3
Let's see it you can find my name LOL
xo Natascha